BookLoons Recommended Reads 2019
by Hilary Williamson
---

'
Tis the season once again - am I the only one noticing how much faster it arrives every year? It's a time to put aside anxiety about divided political landscapes and looming environmental catastrophe, and simply revel in time spent with family and friends. We value the quiet moments too, especially enjoying a good read.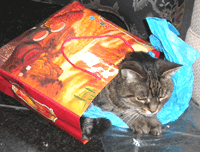 Books are always a big part of the holidays in my home, as gifts, or enjoyed by a roaring fire, with loved ones close at hand. As always, we have recommendations for you, based on the best of our 2019 reading. These are mainly hardcovers - find rave reads most likely published in paperback in 2019 in our Recommended Reads 2018.
---
Note: Opinions expressed in reviews and articles on this site are those of the author(s) and not necessarily those of BookLoons.
---